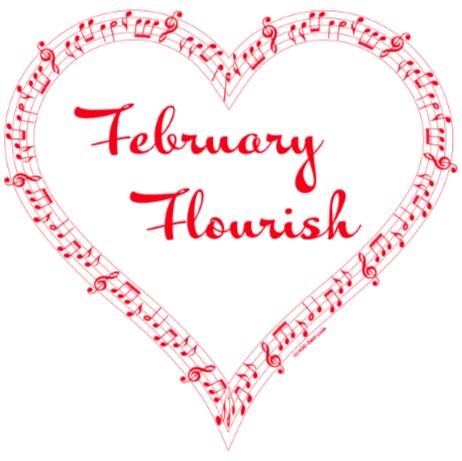 Peace Lutheran Church
737 Barracksview Rd.
St. Louis, Mo. 63125
 
Friday, February 10, 2023
7:00 p.m. – Taizé Prayer
Saturday, February 11, 2023
8:00 a.m.—4:00 p.m. – Church Music Conference
Sunday, February 12, 2023
3:00 p.m. Recital by Dr. Steven Wente of Concordia University Chicago
$25 registration includes all Saturday workshops and lunch
$10 registration for student attendance includes all workshops and lunch

Organ, Choral, Handbell, and Multi-Cultural Ministry Workshops
Presenters: Dr. Sarah Bereza, Dr. Steven Wente,
Simeon Layne, Jr., Burnell Hackman, Carlos Flores Ramirez, Mark Lawson, Jacob B.Weber, David Erwin, Sherry Boland, Yvonne Sullivan, CAGO, Julie Binder, and Jeff White, CAGO
Repertoire Showcases by MorningStar Music/ECS and Concordia Publishing House
Advertising information
Of course, there are expenses to cover as we prepare for and publicize this quality event. If you would like to place an advertisement in our Program Book, please prepare camera-ready copy in the size you desire. Send the advertising file by email to musicdeac@gmail.com, or by mail to:
Dawn Riske
8514 Rosemary Avenue,
St. Louis, MO 63123.
Reserve your ad space here:
Or to pay by check, please make it payable to "Saint Louis Chapter AGO" and mail it to
Mike Kaberline, Treasurer
Saint Louis Chapter AGO
2 Holly Ridge Ct.
Swansea, IL 62226-2322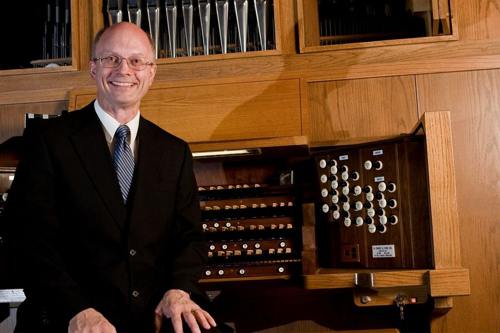 Videos from the 2021 Online February Flourish are available on YouTube.