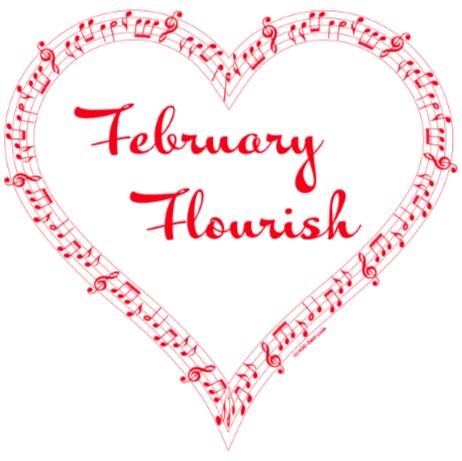 February Flourish – A Trio of Happenings
Friday, February 11, 2022 – Taizé Prayer at 7:00 p.m.
Saturday, February 12, 2022 – Church Music Conference 8:30 a.m.-4:00 p.m.
Sunday, February 13, 2022 – Recital by Dr. Steven Wente of Concordia University, Chicago at 3:00 p.m.
Peace Lutheran Church
737 Barracksview
Saint Louis (Mehlville), MO 63125
Sponsored by the American Guild of Organists–St. Louis Chapter with support from American Guild of Organists–Gateway Confluence Chapter
Handbell Association of Greater Saint Louis
National Association of Pastoral Musicians–St. Louis Chapter
$25 registration for in-person attendance includes lunch
$10 registration to participate via Zoom
Keynote presentation on Saturday by Kevin McBeth, Director of IN UNISON Chorale
You'll Be Swell! You'll Be Great! Worship in the Modern Age
Organ, Choral, Handbell, and Ministry Workshops
Presenters: Dr. Steven Wente, Kevin McBeth, Simeon Layne, Jr., Burnell Hackman, Carlos Flores Ramirez , Nori Fahrig, Kevin Uppercue, Jacob B. Weber, Dr. Karen Black, and members of the Handbell Association of Greater Saint Louis.
Repertoire Showcases by MorningStar Music and Concordia Publishing House
AGO news, upcoming events, repertoire and hymn presented by Chapter members
On-line registration begins in November.
---
Videos from the 2021 Online February Flourish are available on YouTube.