July 6 – 10, 2026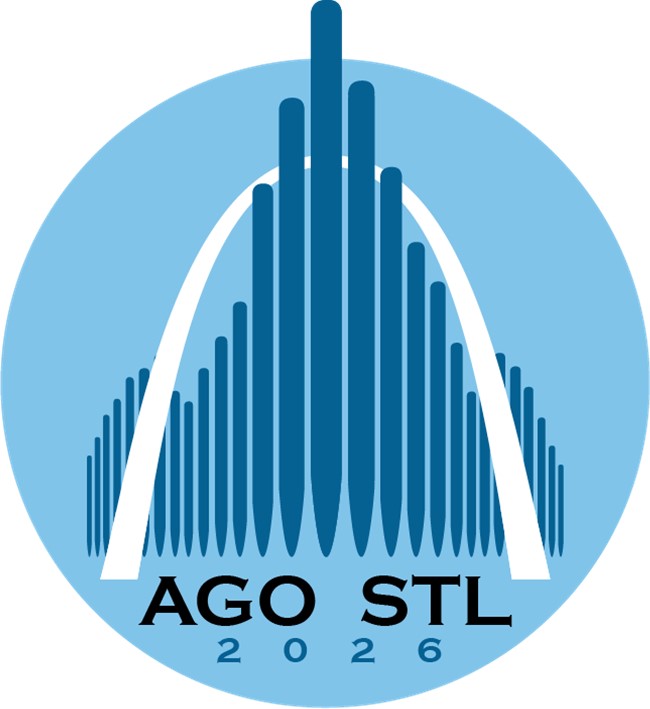 St. Louis is honored to host the 2026 National Convention of the American Guild of Organists! 2026 will also be the United States Semiquincentennial. From our convention hotel located next to the Gateway Arch to our Cathedrals, churches and chapels the convention promises to be inspiring, educational and FUN! With five years of planning ahead of us we are looking forward to showcasing St. Louis to the World. Meet Us in St. Louis in July of 2026!!
Burnell L. Hackman, Convention Coordinator
email: agostl2026@agostlouis.org
Convention Hotel – Hyatt Regency St. Louis at the Arch
Click Here to fill out a Member Survey/Interest.
Click Here to fill out Facilities (organ) Survey
Click Here to complete a Pledge Form