St. Louis AGO Concert Calendar
To have your events included in our calendar, send all the details to events@agostlouis.org.

Organ Recital: Andrew Peters
September 19
@
4:00 PM
–
6:00 PM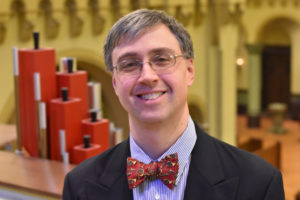 The new season of the Couts Music Series at Second Presbyterian Church resumes on Sunday, September 19 at 4:00 pm with an organ recital by Andrew Peters. This concert features music by American composers and is presented both live in the Sanctuary and on livestream.
Seating in the church is available for the first 100 people who reserve a free seat. To reserve a seat, email music@secondchurch.net or call 314-367-0366 and leave a message for Andrew Peters. The concert can also be viewed through the church website, secondchurch.net.
Related Events
To receive a weekly email with upcoming concert events simply submit your email address: