St. Louis AGO Concert Calendar
To have your events included in our calendar, send all the details to events@agostlouis.org.

Concert: Second Church Chorale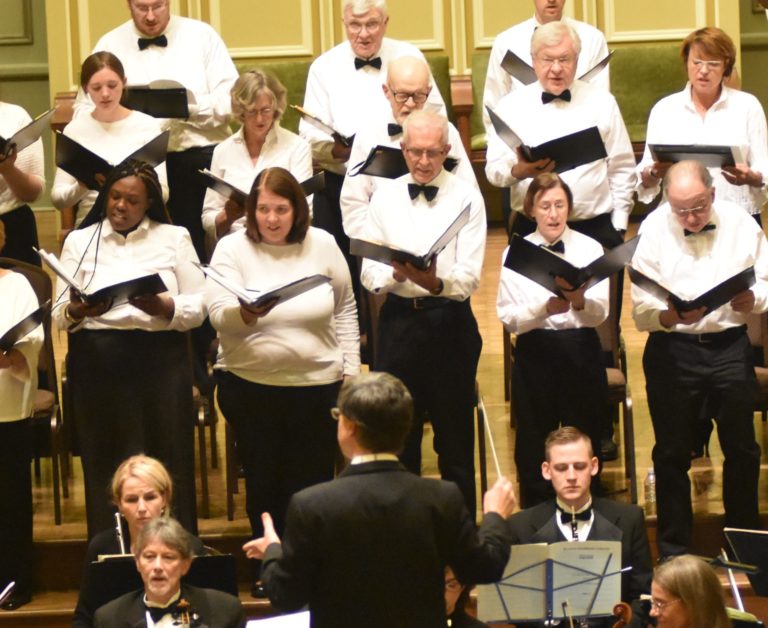 The Couts Music Series at Second Presbyterian Church presents an afternoon of dance music on Sunday, November 7 at 4:00 pm. This delightful program features the Second Church Chorale, pianists Martha Shaffer and Carolbeth True, and organist/conductor Andrew Peters.
Seating in the church is available for the first 125 people who reserve a free seat. To reserve a seat, email music@secondchurch.net or call 314-367-0366 and leave a message for Andrew Peters. The concert can also be viewed through the church website, secondchurch.net.
To receive a weekly email with upcoming concert events simply submit your email address: