St. Louis AGO Concert Calendar
To have your events included in our calendar, send all the details to events@agostlouis.org.

September 2019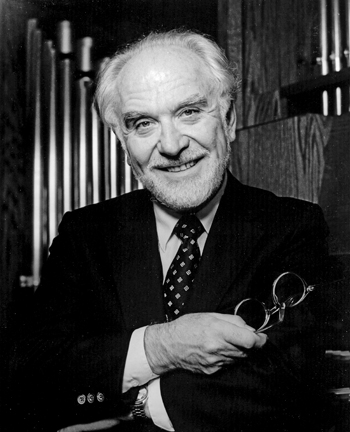 Sunday, September 29A Paul Manz Hymn Festival, Dr. Scott Hyslop, organSponsored by the St. Louis Chapter of the American Guild of OrganistsLadue Chapel Presbyterian Church9450 Clayton RdSt. Louis, Missouri 63124Co-Sponsored by MorningStar Music  A Festival Choir is being formed. The choir is limited to 50 singers and will rehearse at 2:00 pm on Sunday afternoon. If you would like to sing, please fill out the registration form by clicking here. Scott M. Hyslop's educational background includes the DMA in Organ/Church…
Find out more »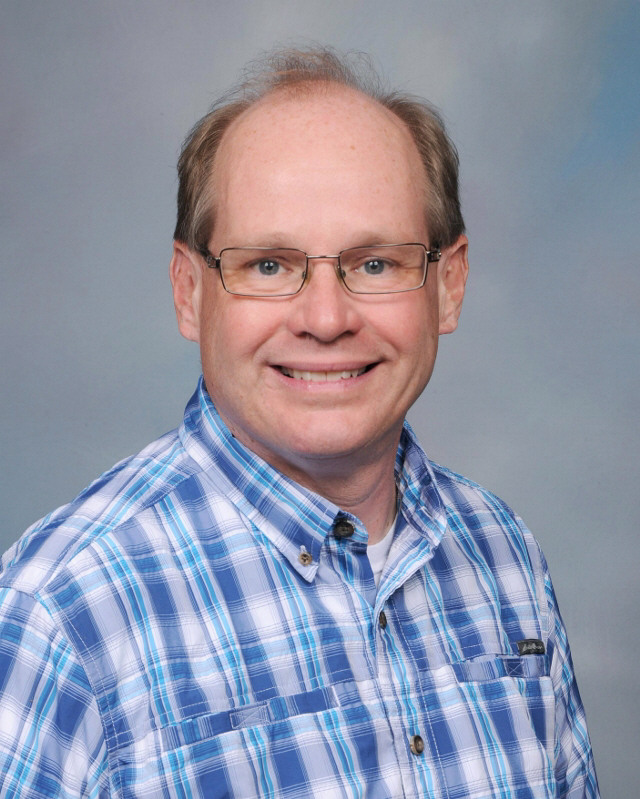 Host: David Erwin5:30 pm Executive Committee Meeting6:30 pm Dinner7:30 pm Program The dinner requires RSVP in advance as soon as possible. These dinners, which are always excellent, are $15.00. Reservations may be made by phoning or texting Kathleen Bolduan at 314-853-5011 or emailing: kathleen.bolduan@gmail.com.
Find out more »
+ Export Events
To receive a weekly email with upcoming concert events simply submit your email address: