St. Louis AGO Concert Calendar
To have your events included in our calendar, send all the details to events@agostlouis.org.

Why Manz Matters: An examination of the life, influences, and legacy of Paul Manz
September 30, 2019
@
7:30 PM
–
8:30 PM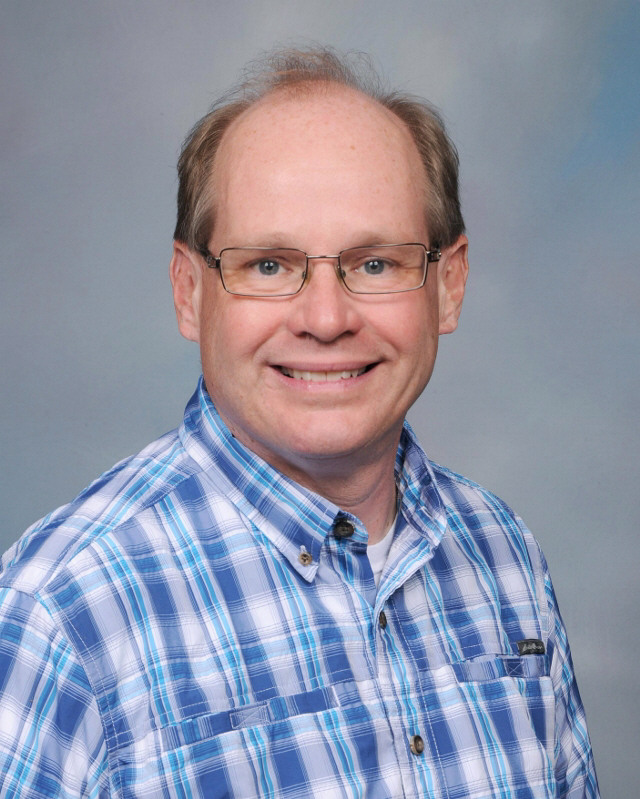 Host: David Erwin

5:30 pm Executive Committee Meeting
6:30 pm Dinner
7:30 pm Program
The dinner requires RSVP in advance as soon as possible. These dinners, which are always excellent, are $15.00. Reservations may be made by phoning or texting Kathleen Bolduan at 314-853-5011 or emailing: kathleen.bolduan@gmail.com.
Related Events
To receive a weekly email with upcoming concert events simply submit your email address: